The Future of Urban Greenery: Introducing LEIYUAN's Modular Green Roof Systems
2023-08-16
In the heart of the urban jungle, the desire for sustainable living and a touch of nature has never been more pronounced. LEIYUAN, a professional product supplier from China, is at the forefront of this green revolution with its state-of-the-art Green Roof Trays and Modular Systems.
Unveiling LEIYUAN's Modular Green Roof Innovations
LEIYUAN's green solutions, made from high-quality recycled PP, are not just eco-conscious but also incredibly versatile. Their full production capacity, churning out 5000 units daily, caters to various urban needs.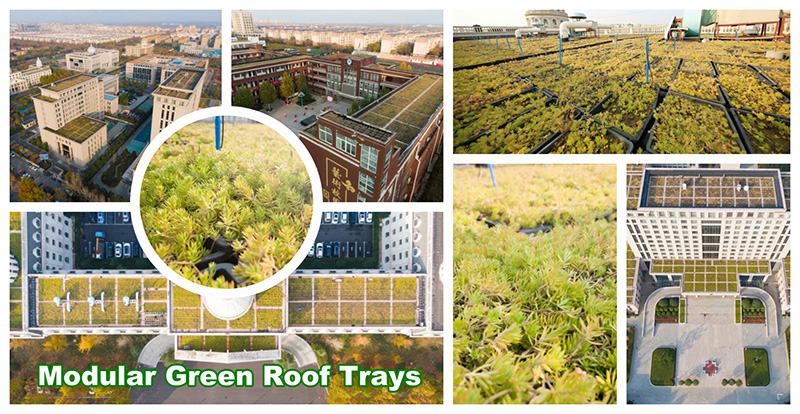 1. Diverse Range of Products: Whether it's the GF530, measuring an impressive 500x500x300mm, or the more compact GF508 at 500x500x80mm, there's a product for every rooftop, square, garden, or park.
2. Complete Roofing Solutions: Each modular green roof tray contains an integrated system - drainage, rain retention, filtration, growth media, and plants. When mounted directly onto a roof's waterproofing system, it acts as a shield against UV and thermal fluctuations, thus prolonging the lifespan of the waterproofing.
3. Ecological and Economical: Apart from beautifying urban spaces, these modules also reduce heating and cooling costs, aid in rainwater mitigation, provide noise reduction, and create habitats for local fauna.
4. Design Flexibility: LEIYUAN's system embodies a fusion of innovation and flexibility. With features like rapid drainage, water storage of up to 1800 ml, and an overhead layer design that keeps the roof dry, the possibilities are vast. Whether it's rehabilitating gardens or establishing an urban oasis, their modules accommodate both standard and mixed planting methods.
5. Simple and Cost-Effective Installation: The emphasis on a modular design ensures ease of assembly, longevity, and minimal maintenance. With LEIYUAN's unique designs, like their crisscross water slot and filtration, DIY garden enthusiasts and professionals alike can create their dream green spaces efficiently.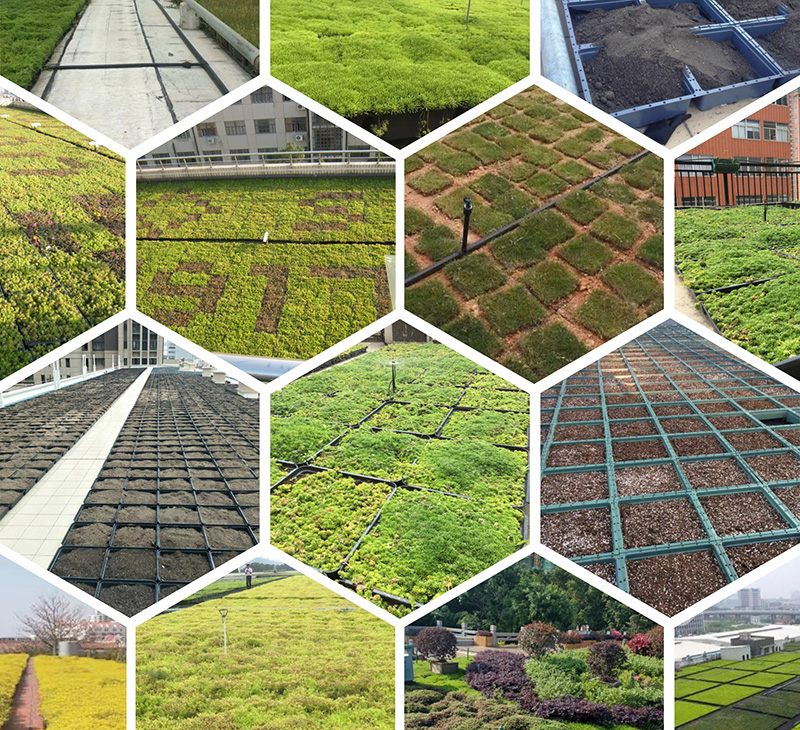 Why Choose LEIYUAN?
In a world where sustainability and design go hand in hand, LEIYUAN stands out with its commitment to quality and innovation. With the company's emphasis on global partnerships and an openness to OEM collaborations, it's clear that they're not just suppliers but pioneers in the green roof revolution.
Eager to transform your spaces? Dive into the world of LEIYUAN's green solutions. Explore their wide range of products and make a difference to the urban landscape. Learn more at https://www.greening-solution.com/ and specifically delve into their Green Roof Trays at https://www.greening-solution.com/green-roof-trays/.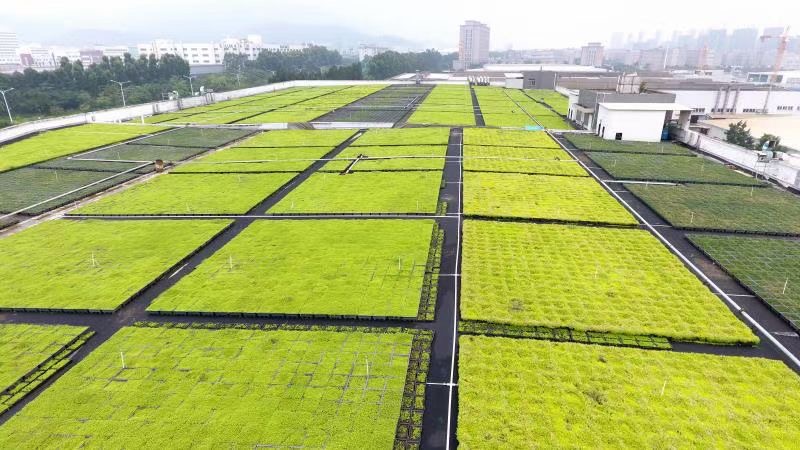 PreviousMulti-Part Mastery: The Comprehensive Design of Hoensoey Cells
NextThe Power of Hexagonal Design: Understanding HOENSOEY Cells