Eco-Friendly Ground Grid Reinforcement Products
LK-638A3

410x430x38mm

HDPE

Green

120tons/sqm

-40℃ to 90℃

Grass car parks; fairgrounds Parks; Disabled access

3.4kg/m2

bundle or carton

8pc/bundle; 2300m2/40'HC

39259000



Product Details
Eco-Friendly Ground Grid Reinforcement Products Specification:
Item Code

LK-638A3

Material

HDPE

Size(L x W x H)

410x430x38mm

Color

Green

Application

Grass driveways and grass shoulder;

Grass car parks;

fairgrounds Parks;

Disabled access;

Overflow grass car parking lot;

Fire truck access paths/fire lanes;

Handicap access routes;

Pedestrian paths;

Golf buggy/trolley paths;

Emergency vehicle access roads through fields;

Modern factory building;

Noble living communities;

Truck maintenance and equipment yards;

Compressive Strength

120tons/m2

Working Temperature

Dimensionally stable for

-40℃ to 90℃

Weight

3.4kg/sqm

Afforests Rate

95%~100%

Porosity

90%

Moisture Absorption

0.1%

Environmental Compatibility

Non toxic, harmless to plants, animals, and microorganisms, inert material, groundwater neutral

Anti HCL

According to GB4218-1984, 30%x24h, no visible change

Anti NaOH

According to GB4218-1984, 40%x24h, no visible change

Thermal Aging

According to GB/T 7141-1999, 70ICx24h, no visible change

Anti UV

According to GB/T 18830, UPE>30 T(UVA)AV<5%, qualified

Features and Benefits

1. Manufactured from 100% recycled plastics, eco-friendly grass grids;

2. Leiyuan Grass Grid Paver permeable pavement 90% permable

3. Allows grass grid to grow with easy and binds firmly

4. High compressive strength and durable,the plastic grass grids is permanent and long lasting;

5. Fast and easy to install, maintenance with low cost;

6.Unique interlocking plastic grass paving grids are chemically inert, non-toxic and rot free;

Packing

Bundle or Carton (or at your request), 8pcs=2sqm=1bundle

MOQ

100sqm

Loading Capacity

700sqm=1x20ft container; 1420sqm=1x40ft container; 1628sqm=1x40HC container

Shipping

About 20 days after receipt the deposit.

FOB Xiamen, appointed shipping-terms and port accept.

Installation Guide

Manufactured from 100% recycled HDPE material, Leiyuan Ground Reinforcement Grid are an interlocking celluar paving grid system for grass and ground reinforcement applications. Because of its chemically inert and non toxic feature, grass grid allow the drainage of stormwater back into the underground soil. Except for greening, the grass grid is also designed as a sustainable solution for areas of both heavy and light traffic. During installed, the grass grids can be filled with grass or gravel surface and allow full rainwater penetration.
Ground Grids harmoniously blend your architecture into the landscape in an attractive, functional and environmentally responsible way.

Gravel Grid Production Line: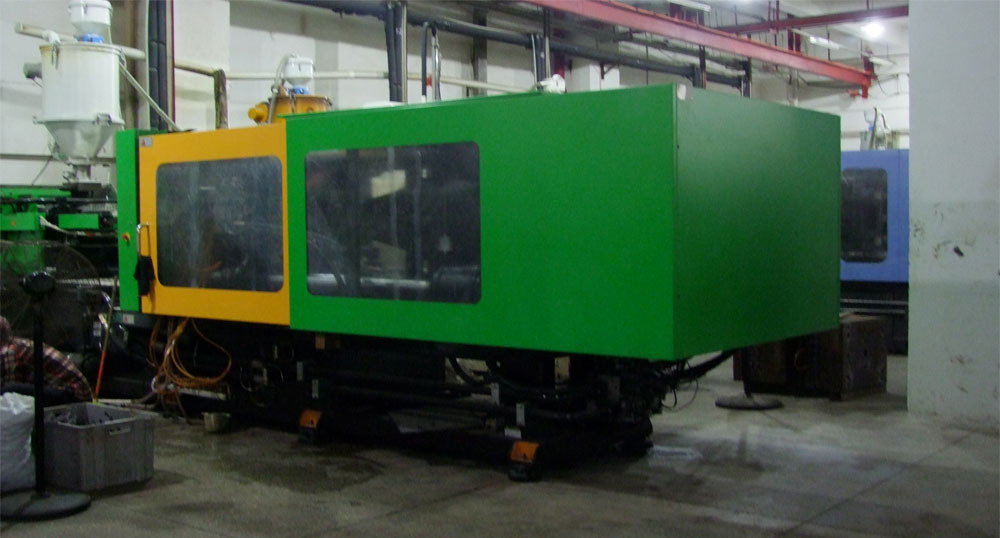 Leiyuan Ground Grids: High Strength, Long Life Service !
PreviousTurf Cell Grass Reinforcement Pavers Suppliers
NextTurf Cell Grass Reinforcement Pavers
Related Products