Plastic Fixing Nail for Plastic Grass Paving Grid
FN-1

180x65mm

HDPE

Green

120tons/sqm

-40℃ to 90℃

Grass Grid

3.4kg/sqm

bundle or carton

Bundle

39259000



Product Details
Plastic Fixing Nail for Plastic Grass Paving Grid Specification: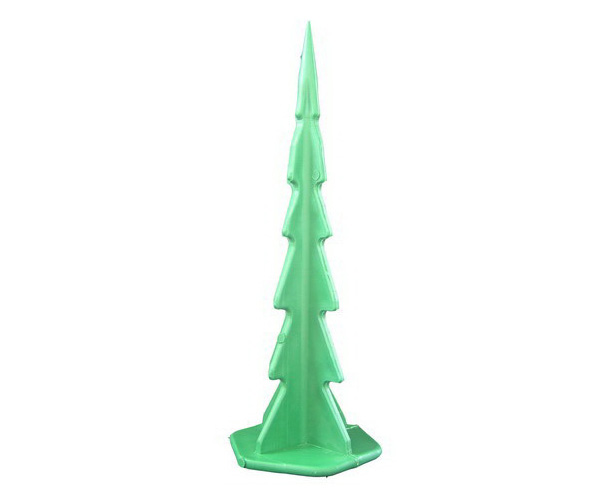 Manufactured from 100% recycled HDPE material, Leiyuan Gravel Grid Systems are an interlocking celluar paving grid system for grass and ground reinforcement applications. Because of its chemically inert and non toxic feature, grass grid allow the drainage of stormwater back into the underground soil. Except for greening, the grass grid is also designed as a sustainable solution for areas of both heavy and light traffic. During installed, the grass grids can be filled with grass or gravel surface and allow full rainwater penetration.
Grass grids provides the pavement strength with the natural beauty of grass, at the same time, it eliminates soil compaction, reduces reflective heat and allowing for all weather accessibility at a very cost effective price.
Construction: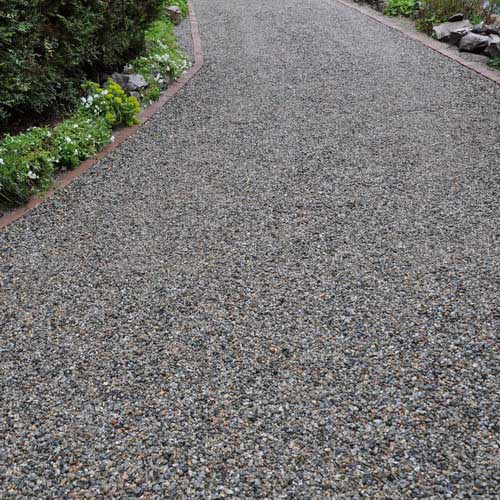 Leiyuan Plastic Grass Grid: High Strength, Long Life Service !
PreviousGravel Retaining Eco Grid
NextDurable Ground Grass Grid Plastic
Related Products