High Strength PP Hydronic Heating Module
WT4501

450x450x25mm

Polypropylene, short for PP

Black

2000 kg / sqm

-30 ° C to 100° C

Industry,civil place,commercial building heating / cooling systems,Agriculture , animal husbandry, fisheries,forestry heating,airport,school,hospital, clubs and other place need heating

2.5kg/sqm

By paper carton, main module 25pcs/ctn

2000sqm(400cartons)=1*40' GP

39259000



Product Details
HIGH STRENGTH PP HYDRONIC HEATING MODULE
Hydronic heating module uses high-strength transverse compression molding process, high density, fast heat transfer, greatly reduces the thickness of the heating system, which is conducive to the effective heating. The module construction is better to maintain the floor heating system, while occurring heating pipe blockage, can be implement disassembly assembly and maintenance(traditional floor heating only violence demolition and re-install)
HYDRONIC HEATING MODULE
Parameters: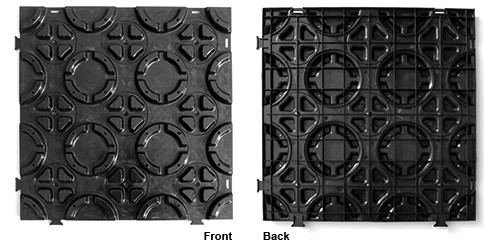 Item No.: WT4501
Size: 450x450x25mm
Weight: 2.5kg/sqm
Material: Polypropylene, short for PP
Material melting point:
230
Coil spacing:
15(cm)
Suitable pipe diameter:
16(cm)
Pieces per carton:
25pcs
Main Use:
for hydronic warm wet and dry pavement
Water separator module:
400x400x25mm(less usage)
Output:
200sqm/day
Packing:
B paper carton
-Main Module 25pcs/ctn, 12.5kg/ctn
Each 40'gp container can be loaded 400 cartons, 2000sqm
-The water separator module is 25pcs/ctn, 10 kgs/ctn
Characteristics:
Compression Resistance, Environmental Protection, Anti-Flaming, Corrosion Resistance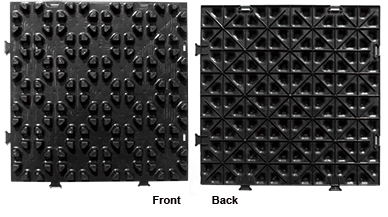 1.It's made up of environmentally friendly materials, no pollution and even above 100 won't produce any toxic gases including formaldehyde.
2.It's easy to install, comes with buckle can be locked firmly with pipe.
3.It's cheaper prices than similar than similar products and reliable.
4.It's uniform heating, heated evenly and retain heat lasting.
5.It's uniform heating, heated evenly and retain heating lasting.
6.It's energy saving and environmental protection, compression resistance and corrosion resistance, can be used for 50 years without problems.
Highlights:
1-High pressure resistance: each piece of Leiyuan hydronic heating module is able to withstand the rolling compaction by a car without deformation and cracking, which has powerful resistance that can effectively prevent the tube and pipe from leakage after being pressed. And also avoid ground deformation under long-term stress, which functions that other nationwide floor heating modules don't have.
2-Environmental safety: high heating module which is made of polypropylene(pp), with odorless, non-toxic and no harmful gas volatilization, has excellent resistance to high temperature(Max service temperature reaches 100), flam retardance, small hydroscopicity, as well as good electrical performance and high frequency insulativity unaffected by humidity.
3.-Well ventilation: many channels and large space, take ventilation into full consideration, more balanced temperature in the using place.
4.-Water pipe fastening: special buckle can connect the water pipe with module tightly without cracking, that significantly facilitate the operation.

Application:
Heating and cooling system for industry, civil, commercial building
Agriculture, farming, fishing, forestry heating
Airport, school, hospital, club, etc. Heating
Other places that need heating

Operation Procedure:
1.Lay EPE reflecting film or other insulation board
2.Lay floor heating module on the reflecting film
3.Pipe coiling on the floor heating module
4.Directly backfill concrete or lay ground decoration on the module.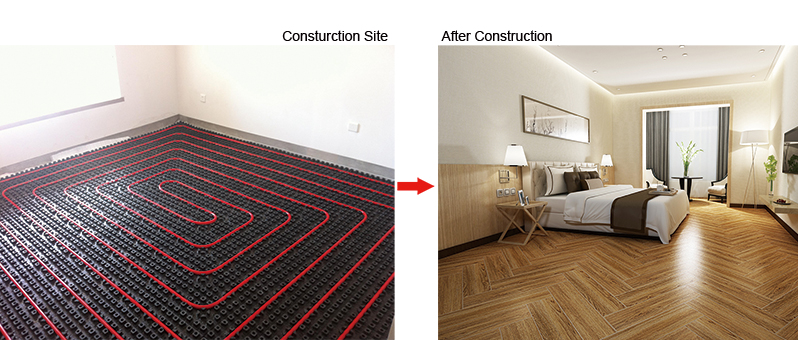 NextLong Working Life Radiant Water Heating Systems For Homes
Related Products