PP Floor Heating Hydronic System Module
WT4501

450*450*25mm

Polypropylene

Black

2000kg/m2

40℃ to 100℃

Industrial, Commercial building heating/cooling systems, Agriculture, Animal husbandry, Forestry heating, Airports, schools, hospitals, Fishery

2.5kg/sqm

25pieces/carton

360CTN=1x40'GP

39259000



Product Details
PP Floor Heating Hydronic System Module
INTRODUCTION

Floor Heating Hydronic System Module is mainly used under 60℃ water pour into the heating pipe that implementation of internal recycling as heat medium, setting the Heating Hydronic Module under the floor to warm up the entire floor. It is a highly safety module to keep indoor warming; also it can provide and reuse hot water in our life. With high compression strength and lightweight module design of hydronic systems is makes installation easier, cheaper, safer than electric heating.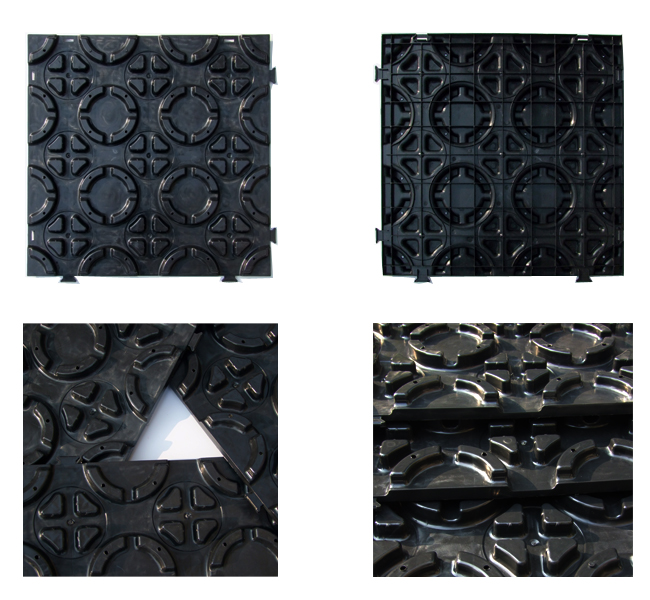 SPECIFICATION

Item No.: WT4501
Color: Black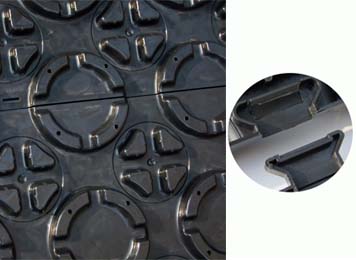 Dimension: 450*450*25mm
Weight: 2.5kg/m2
Material: PP(Polypropylene)
Quantity of a Carton: 25 Pieces
Coil Pipe Distance: 15cm
Suitable Pipe Caliber: 16cm
Water Distributor Module: 400*400*25mm
Daily Capacity: 200sqm/Day
Toxicity: Nontoxic
Working life: More than 50 years
FEATURES:

1. Safety and useful
2. Recyclable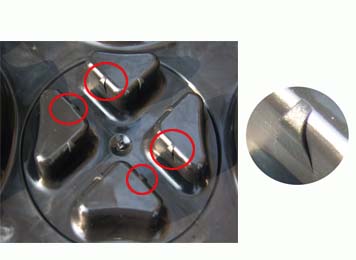 3. Corrosion resisting
4. Resist compression
5. Flame retardance
6. Provide hot water
7. Made with Anti-pollution material
8. Easy to install and have buckle can fix the pipe directly
9. Do not release toxic gas over 100℃
10. Equal heating and keep the heat quantity lasting
11. High pressure strength
12. Good dielectric property and insulativity, would not be affected by humidity
13. Easy for air circulating
ADVANTAGE

1. High pressure strength
2.Reduce labor cost, rapid and convenient construction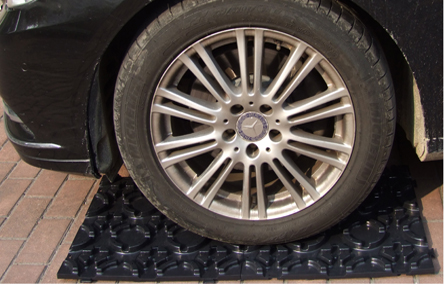 3.Good ability of heat storage
4.Partly soundproof effect
5. Energy conservation
6.lightweight design, reduce the load of building
7.Heating rapidly: only need 10-20 minutes
8.Installation flexibly
9. Easy to install and high efficient
10.Working life more than 50 years
APPLICATION

1. Industry
2. Civil and Commercial building heating/refrigeration systems
3. Agriculture
4. Animal husbandry
5. Fishing Industry
6. Forestry
7. Airport
8. School
9. Hospital
10.Indoor
PROJECT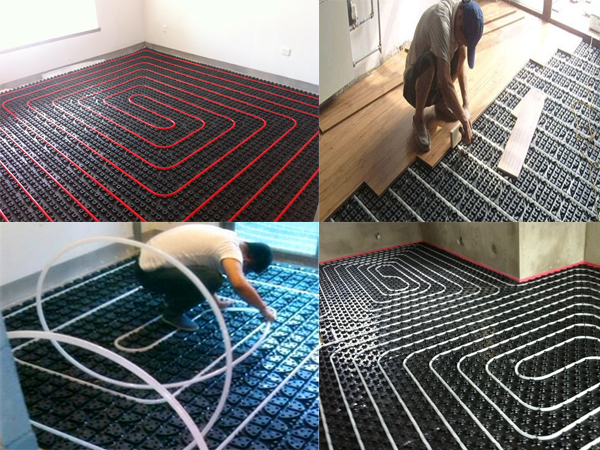 HOW TO INSTALL?

Step1: Laying the reflectance coating or other insulation board

Step2: Laying the hydronic heating module upon the reflectance coating
Step3: Coiling pipe on hydronic heating module
Step4: Backfill concrete or paving ground decoration directly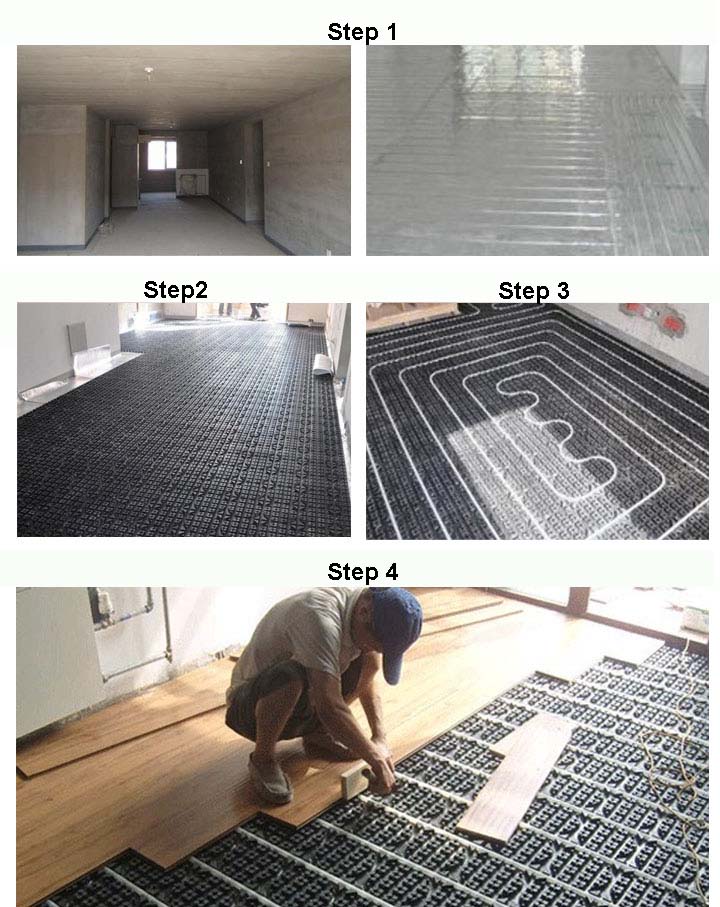 PreviousHigh Quality Hot Water Underfloor Heating System
Related Products